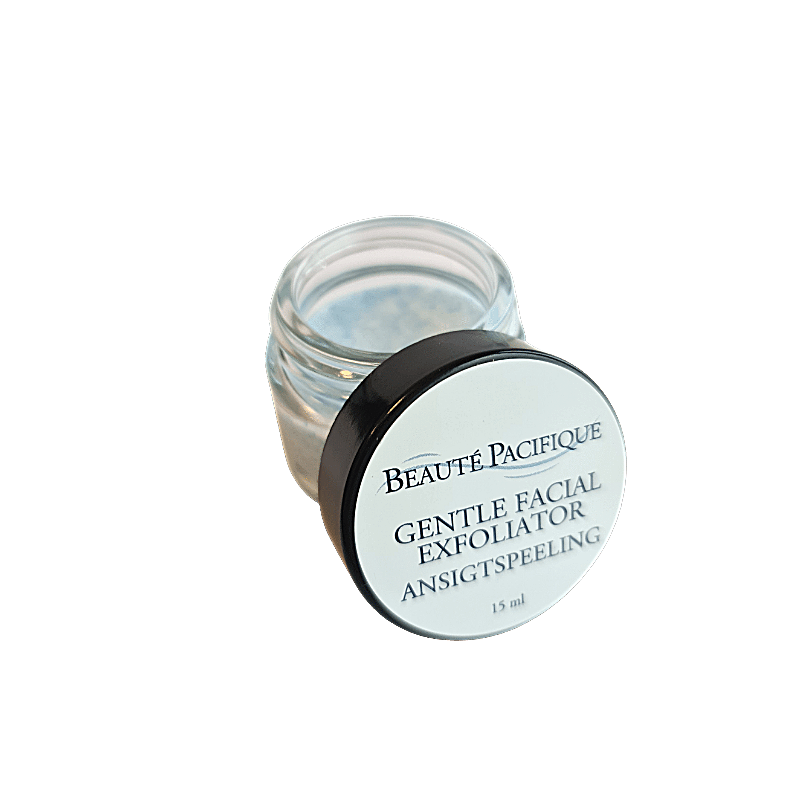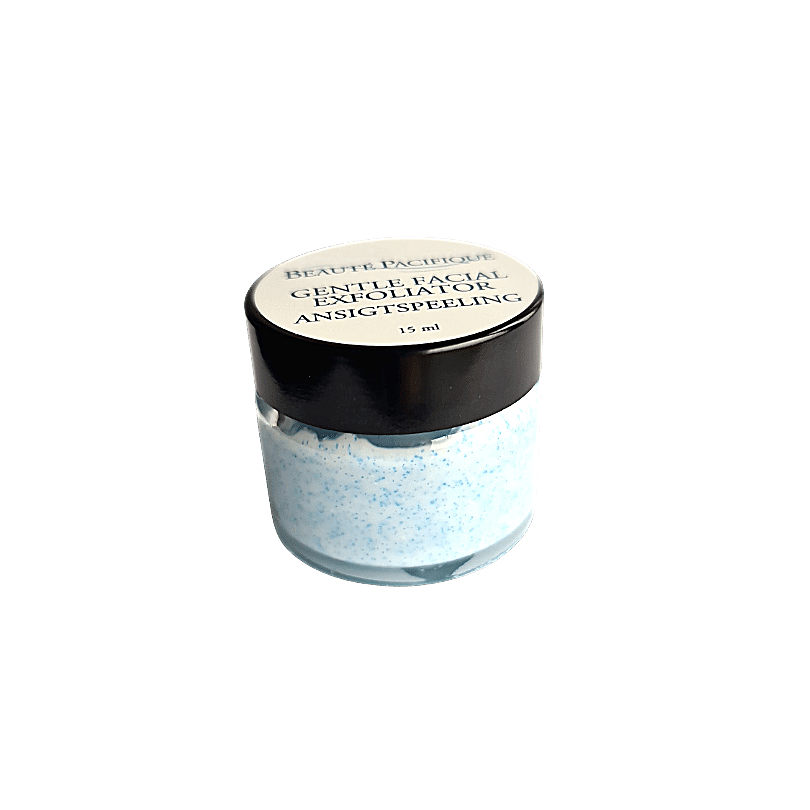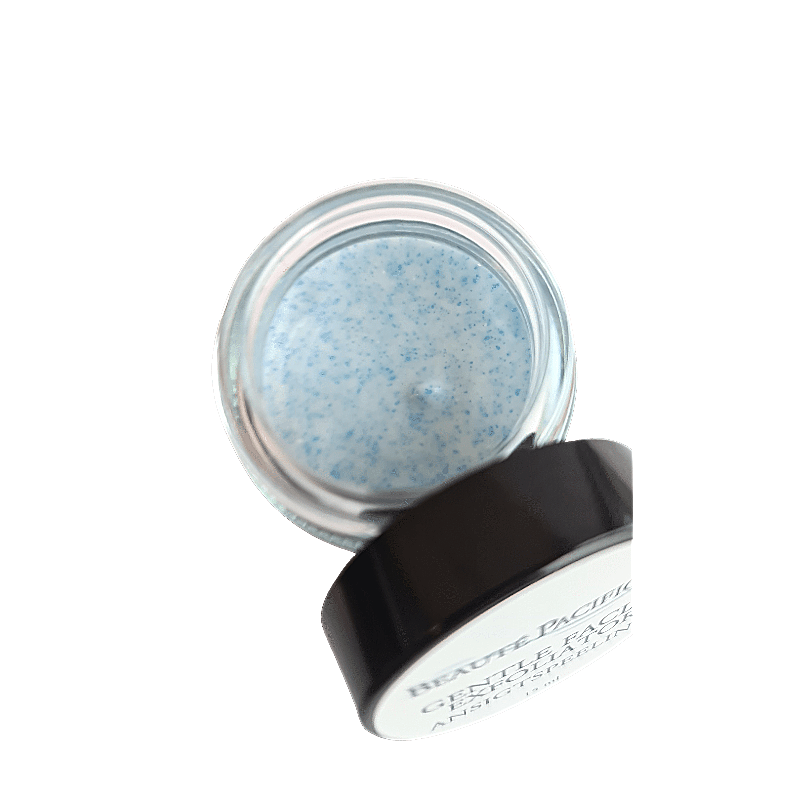 Beauté Pacifique Gentle Facial Exfoliator, 15ml
Provides exfoliation without chemical irritation
Leaves the skin with a smooth texture at an elevated moisture level
Well suited for all skin types
100% Money Back Guarantee!
Delivery within 1-3 business days!
Beauté Pacifique Gentle Facial Exfoliator, 15ml
Maigs sejas skrubis visiem ādas tipiem.  Pateicoties perfekti noapaļotām lodītēm tas maigi attīra poras un atbrīvo ādas virsmu no atmirušajām ādas šūniņām bez ķīmiskas kairināšanas. Piešķir ādai papildus mitrumu un padara to mīkstāku, gludāku un maigāku.
Main ingredients and their benefits:
7. Cellulose Acetate | Contains round microscopic beads that loosen dead skin cells without harming living cells. Please note that these pearls are of natural origin and can completely degrade without leaving pollution behind.
10. Glycerin | One of the best and most widely used moisturizers. It easily penetrates the epidermis and makes the skin soft and silky. Owners of sensitive skin can also use this vegetable glycerin. It provides lubrication, leaving the skin soft and silky smooth. It is very soothing, especially for dry skin.