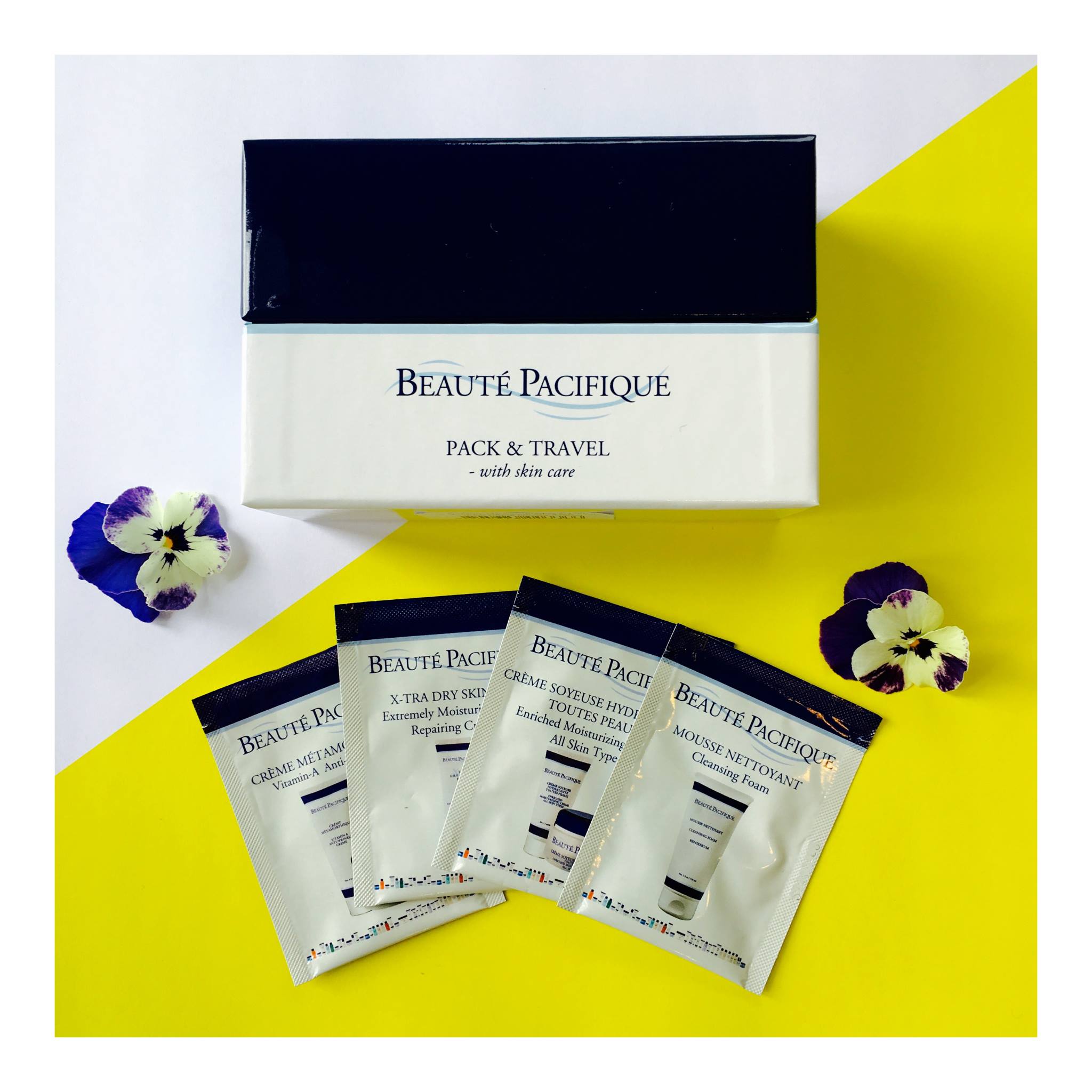 Starter kit
100% Money Back Guarantee!
Delivery within 1-3 business days!
Starter kit
Beauté Pacifique is a global line of cosmetic products that provide visible skin improvements and actually improve the structure of collagen fibers in the deeper layers of the skin.
The high efficiency of Beauté Pacifique's patented method of delivering active ingredients and the ability to deliver ingredients to the deepest layers of the skin has been scientifically proven in scientific experiments conducted by the Dermatology Department of the Denmark Marselisborg Clinic.
We are sure that only specially selected facial care products will provide the best result with the highest efficiency.
In order to more successfully choose and purchase the products of the excellent Danish dermocosmetics brand Beauté Pacifique, in cooperation with our consultant, you have the opportunity to receive advice on choosing the most suitable products, according to your skin type, needs and desired result. Based on the results of the "questions and answers", we will find the best brand product samples for your skin.
 Contact our consultant today!