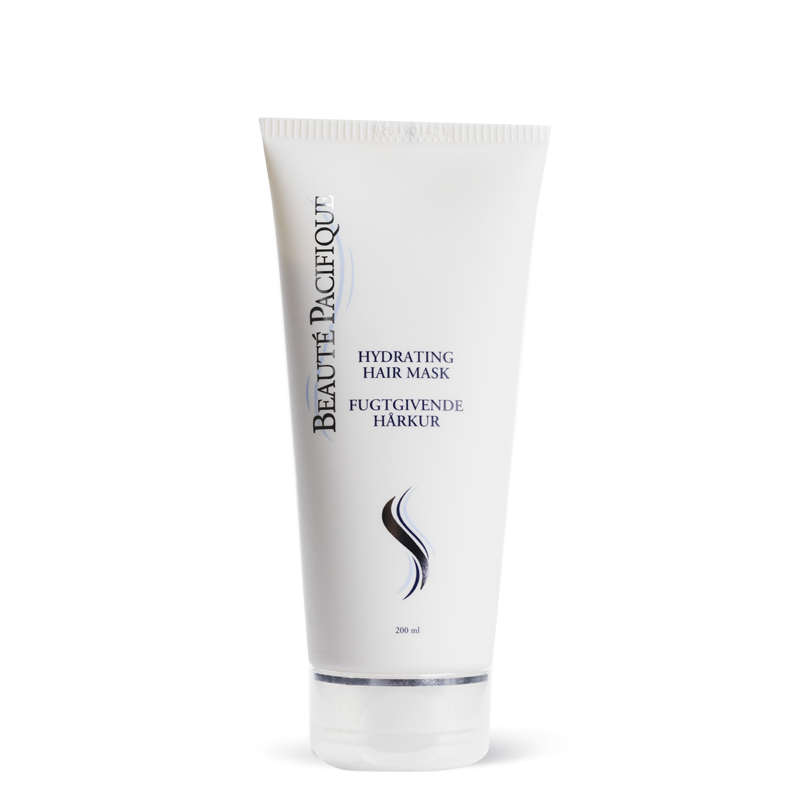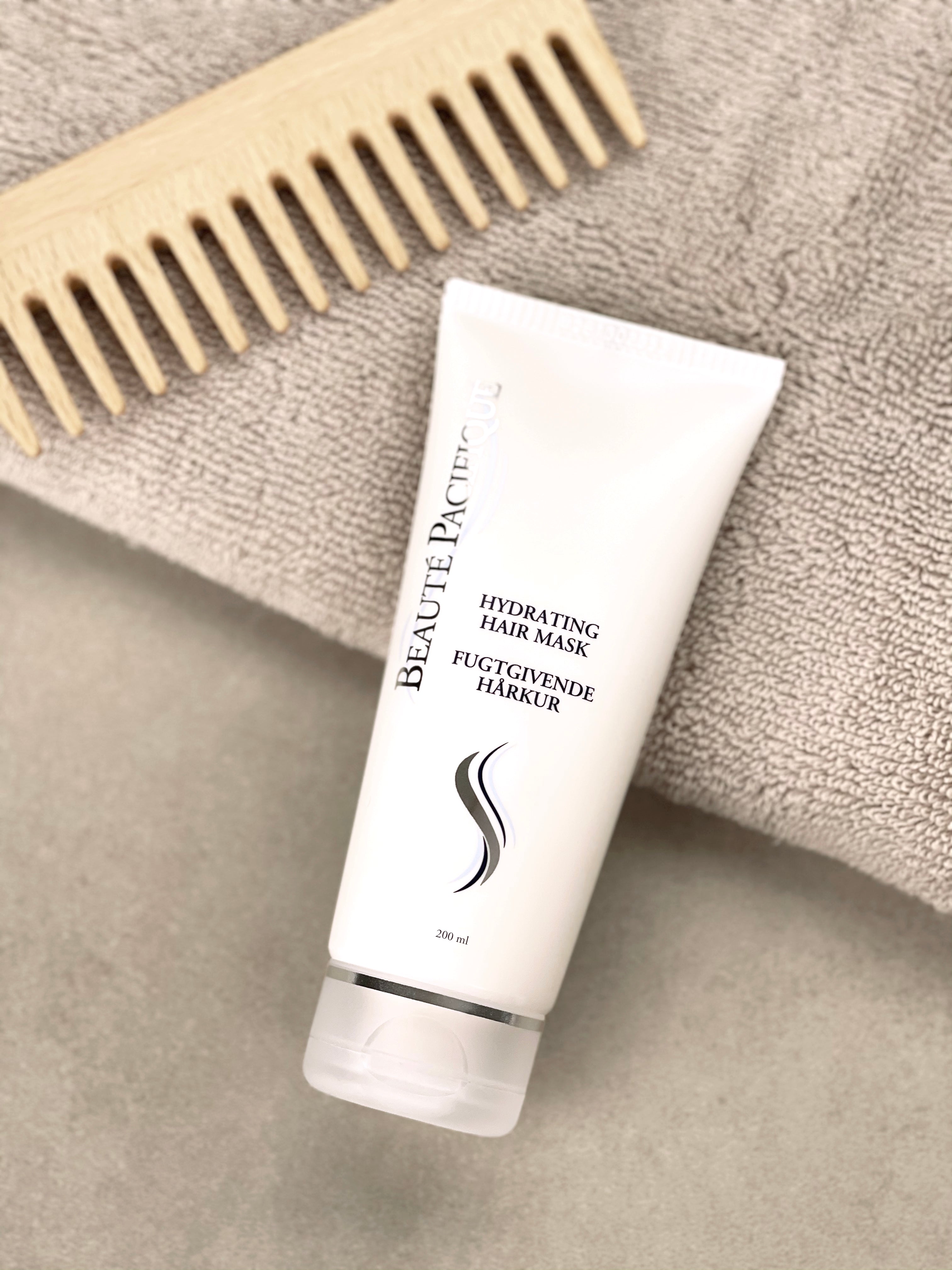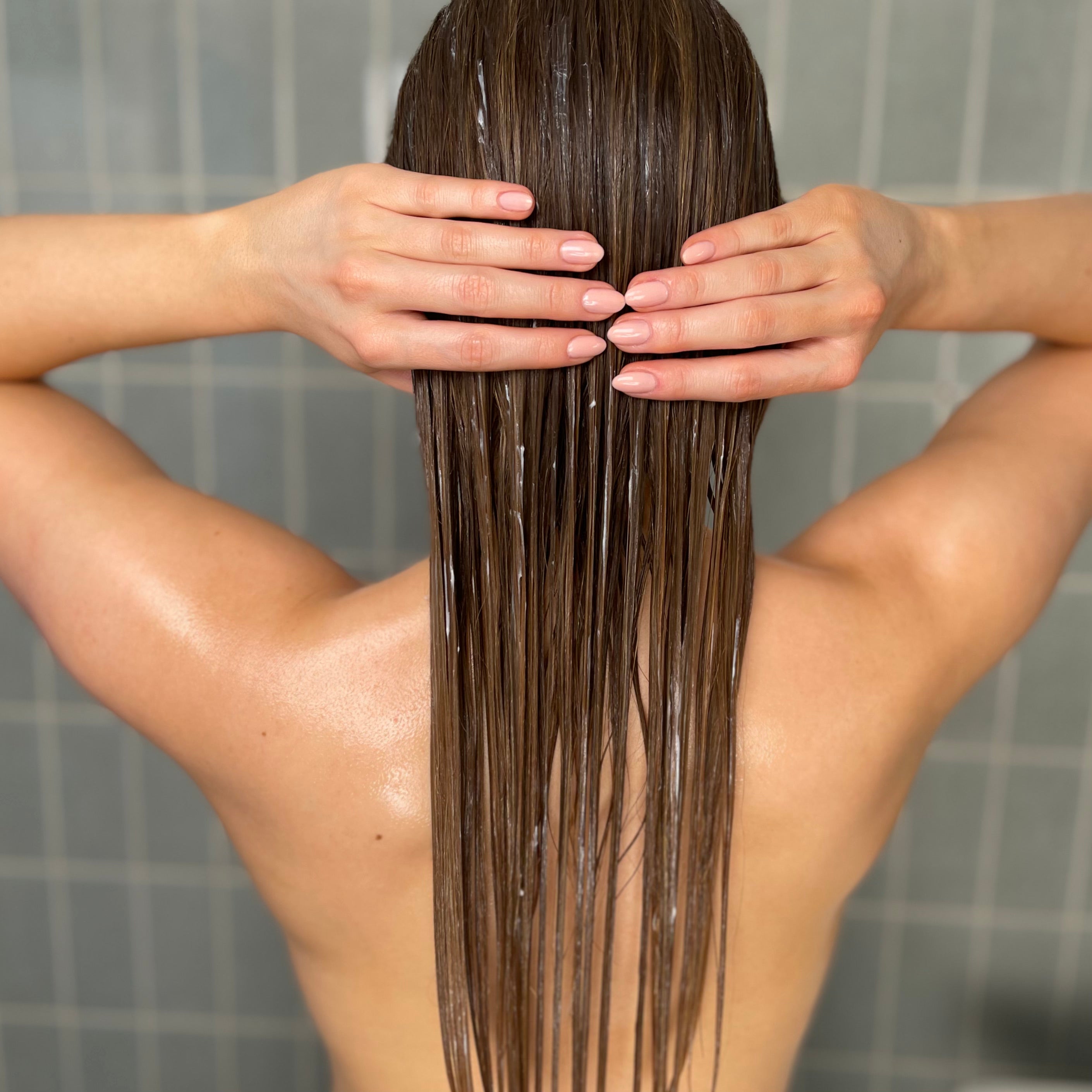 Beauté Pacifique Hydrating Hair Mask, 200ml
Adds moisture for a soft and shiny look
Prevents split and broken ends
Revitalizes and strengthens the hair
100% Money Back Guarantee!
Delivery within 1-3 business days!
Beauté Pacifique Hydrating Hair Mask, 200ml
A moisturizing hair mask is an excellent intensive hair moisturizing treatment that was developed to restore moisture to dry and/or damaged hair.
Līga, representative of the Beauté Pacifique brand in the Baltic States: "I have always been convinced that each Beauté Pacifique skin care product is definitely one of the best in its category. Now with satisfaction I can also recommend this hair moisturizing mask to everyone. After the first use, my hair is really easy and easy to comb. The natural shine of the hair was obvious."
Beauté Pacifique Moisturizing Mask nourishes and adds a lot of moisture deep into the hair structure, making hair soft and easy to comb with a healthy shine.
The active ingredients of the formula revive the hair and restore the hair structure. Hair elasticity is improved and split ends are prevented.
Macadamia nut oil provides hair with essential nutrients, giving hair softness and a beautiful, healthy shine.
Main ingredients and their benefits:
2. Cetyl Alcohol, 6. Behentrimonium Methosulfate and 9. C10-40 Isoalkylamidopropylethyldimonium Ethosulfate | Together form caring ingredients that restore hair's natural defense against daily damaging effects. The ingredients create a healthy shine and make the hair easier to comb.

3. Cetearyl Alcohol and 6. Behentrimonium Methosulfate | together provide excellent conditioning, reduce irritation and provide a gentle effect. Skin and scalp irritation is also reduced.

4. Macadamia Ternifolia Seed Oil vis a nourishing and natural oil extracted from macadamia nuts. As a result of the nourishing oil, the hair becomes velvety and shiny.

5. Panthenol | is a vitamin of group B, which gives hair moisture and protects against brittleness. Restores the shine of hair lipids and prevents excessive dryness.

11. Amodimethicone | provides the following benefits:

- intensive hair conditioning

- Gives hair a beautiful shine - effectiveness remains after multiple washes. Amodimethicone degrades in nature.

12. Starch Hydroxypropyl Trimonium Chlorideietes | Hydroxypropyltrimonium chloride reduces frizz, makes hair easier to comb, creates a soft and silky appearance.

13. Silicone Quaternium | 18 facilitates the combing process and lubricates hair strands. Makes hair soft and adds volume. Degradable in nature.

16. Beta vulgaris (beet) root extract | sugar beet extract improves hair growth and gives hair heat protection capabilities. The ingredient also protects against colour fading in coloured hair.