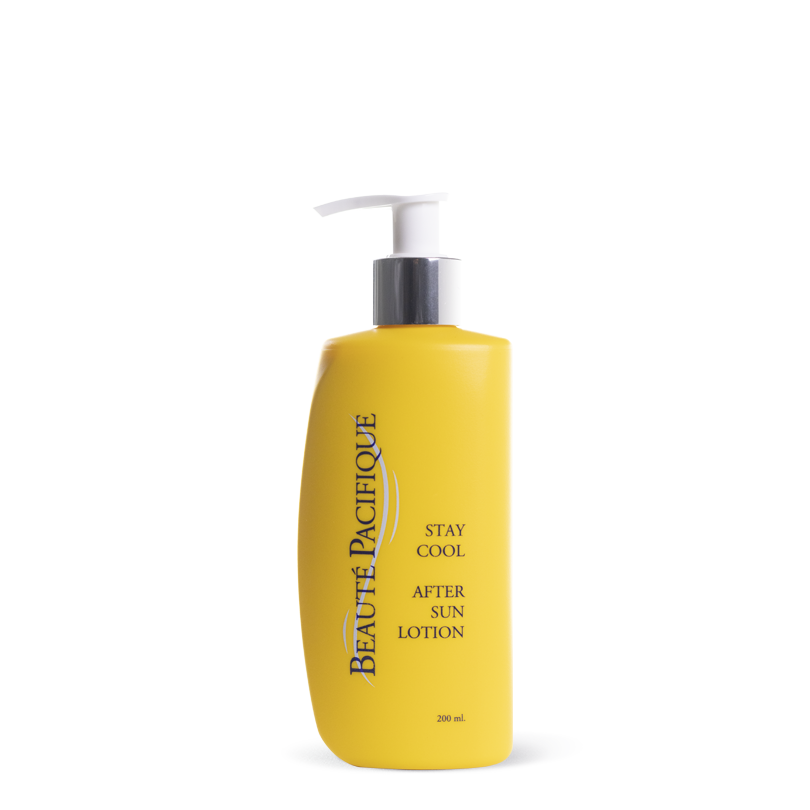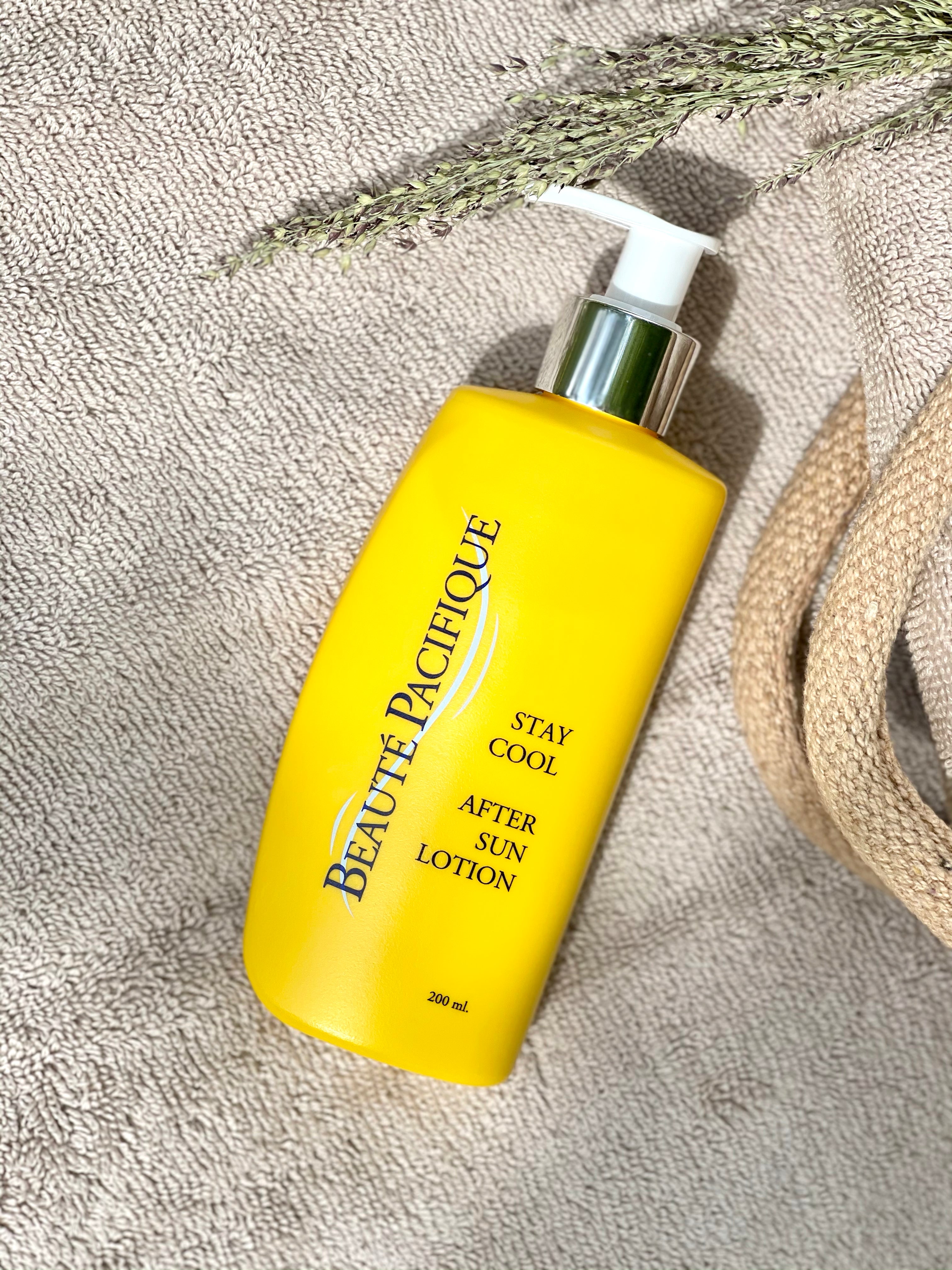 Beauté Pacifique STAY COOL STAY Cool After Sun Lotion, 200ml
Cools and reduces redness
Great anti-age effect
Re-establishes and maintains the moisture balance
100% Money Back Guarantee!
Delivery within 1-3 business days!
Beauté Pacifique STAY COOL STAY Cool After Sun Lotion | STAY COOL | 200ml
Vitaminized cooling lotion after sunbathing, 200ml. Moisturizes, soothes and restores / Enriched with vitamins A, C and E. Beauté Pacifique STAY Cool After Sun Lotion is an intensely moisturizing and rejuvenating lotion that cools and soothes irritated and sunburned skin after sunbathing and protects against mosquito bites.
Licorice root extract reduces skin redness, Aloe vera deeply moisturizes and soothes, while vitamin A helps the skin regenerate faster and gives it anti-aging properties. STAY is enriched with natural C. spice E uno Squalana, and very deep in the skin, nourishes the moisture reserves and makes the skin pleasantly soft.
Due to its cooling properties, the lotion also has a mosquito repellent effect. STAY COOL is also suitable for use during pregnancy and for children. Does not contain fragrances.