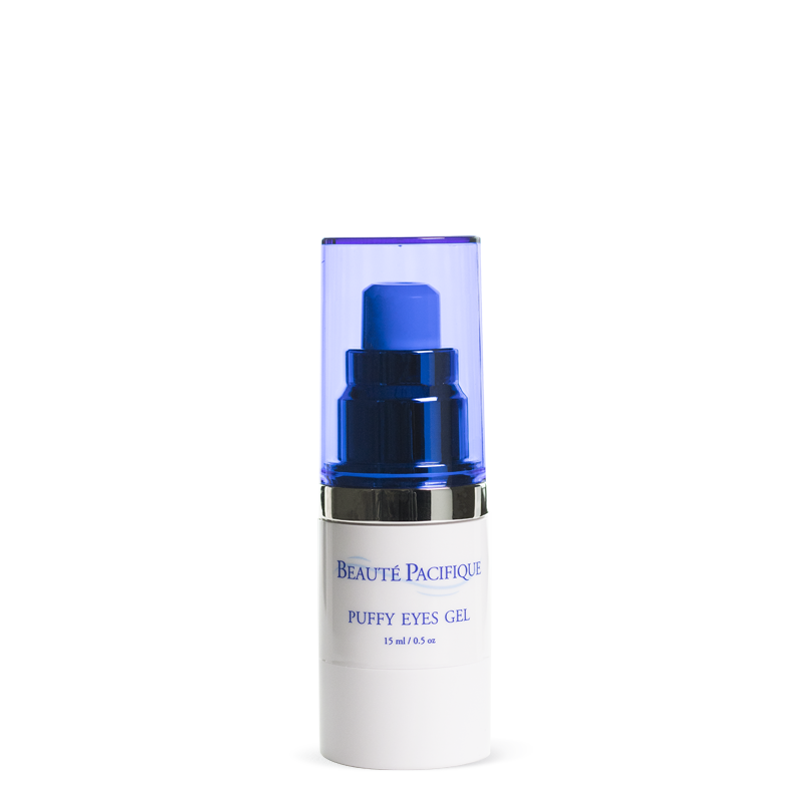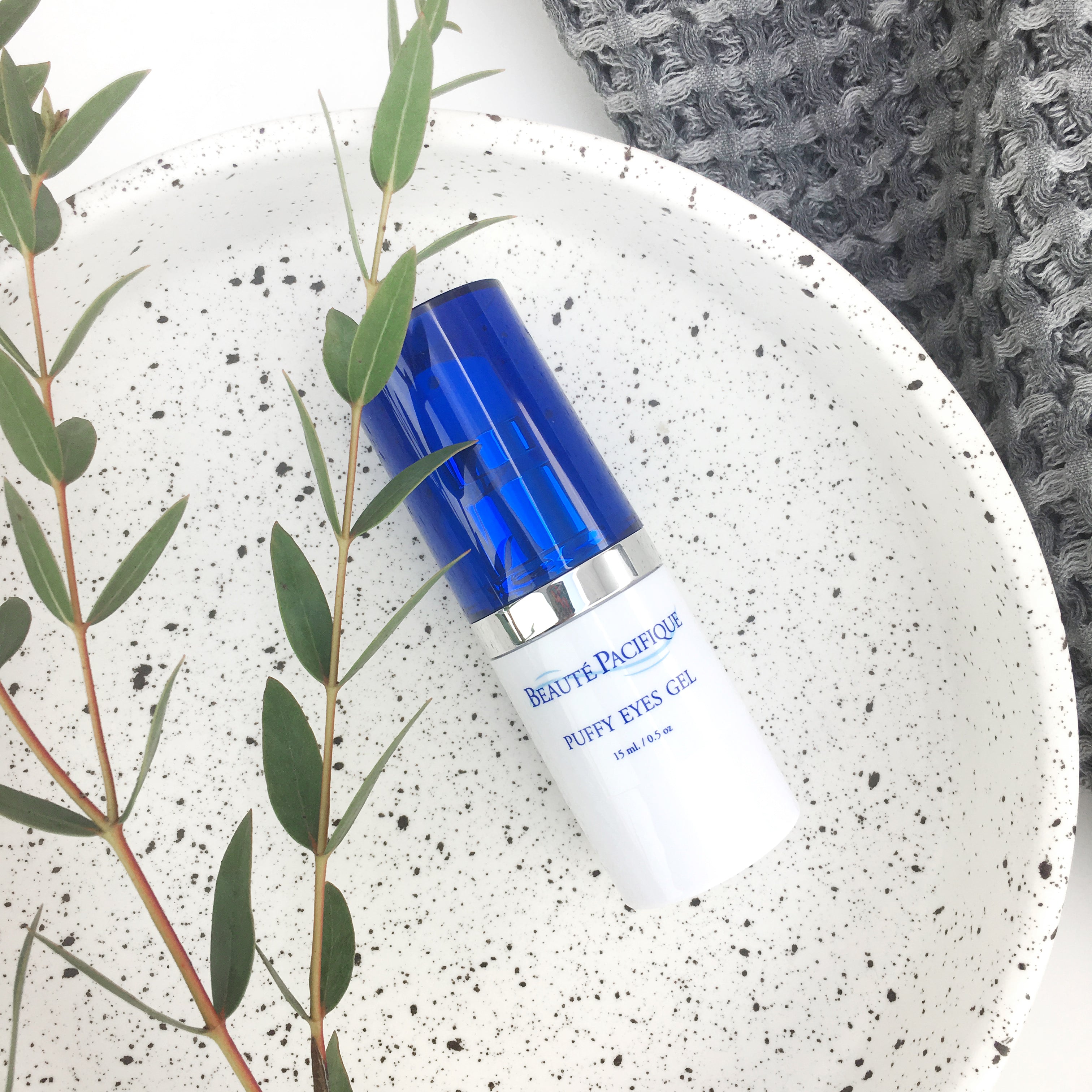 PUFFY EYES GEL, 15 ml
Active collagen firming and tightening of deep dermal tissues
A breakthrough in non-invasive techniques
Provides a pleasant cooling sensation while penetrating deeply
100% Money Back Guarantee!
Delivery within 1-3 business days!
For Reducing Eye Bags
Beauté Pacifique Puffy Eyes Gel helps prevent bags under the eyes. The gel contains a recently discovered flower extract of Spilanthes Acmella. This extract acts under the skin on the cells that make up the skeleton of the skin, or the inner structure of fibrous connective tissue. These cells are affected by literally stretching the fibers and thereby smoothing the inner layers of the skin.
Beauté Pacifique Puffy Eyes Gel eye gel contains a blend of extracts that help reduce the production of fluid and sebaceous tissue that make up eye bags. After use, a pleasant cooling effect is felt, which occurs when the product is absorbed into the skin. The product has very deep absorption capabilities.
Must have
Sākotnēji domāju, vai šī krēma izvēle būs pareizā (vecums 40+), vai nebūs par vāju. Tomēr krēms pilda tieši to, ko sola - pietūkums mazinās burtiski stundas laikā. Ielieku krēmu pa nakti ledusskapī vēsuma efektam!
Pietiekami labi
BP kopšanas līdzekļus lietoju pirmo reizi. Iegādājos uzreiz: šo Puffy Eyes Gel (ko lietoju no rītiem) un A-vitamīnu acu krēmu (lietoju vakaros). Mērķis - novērst/mazināt tumšos lokus un pietūkumu (maisiņus) zem acīm. Tā kā šī man tomēr ir ģenētiska kaite, lokus un maisiņus šie līdzekļi likvidēt nevar, taču tagad, 2 mēnešus kopš regulāri lietoju Puffy Eyes Gel, varu teikt, ka pietūkums tiešām nav tik izteikts kā tas bijis iepriekš, kad nelietoju šo gēlu. Patīk, ka tas labi uzsūcas un ir nemanāms, viegls uz ādas. Var droši likt grimu; grima noturību un kvalitāti tas, nekādā mērā, nesabojās un nemazinās. Gluži pretēji taču - noņems pietūkumu un rezultāts būs efektīvāks, glītāks. Patīk gēla pildījums glītā, parocīgā flakoniņā ar dozatoru.
Pilnībā atbilst krema aprakstam!
Lielisks produkts!
Patīkama tekstūra un acīmredzams rezultāts arī pēc 1 lietošanas reizes:)
Iesaku
Es lietoju jau trešo pēc kārtas. Rītā un vakarā. Man ļoti patīk.