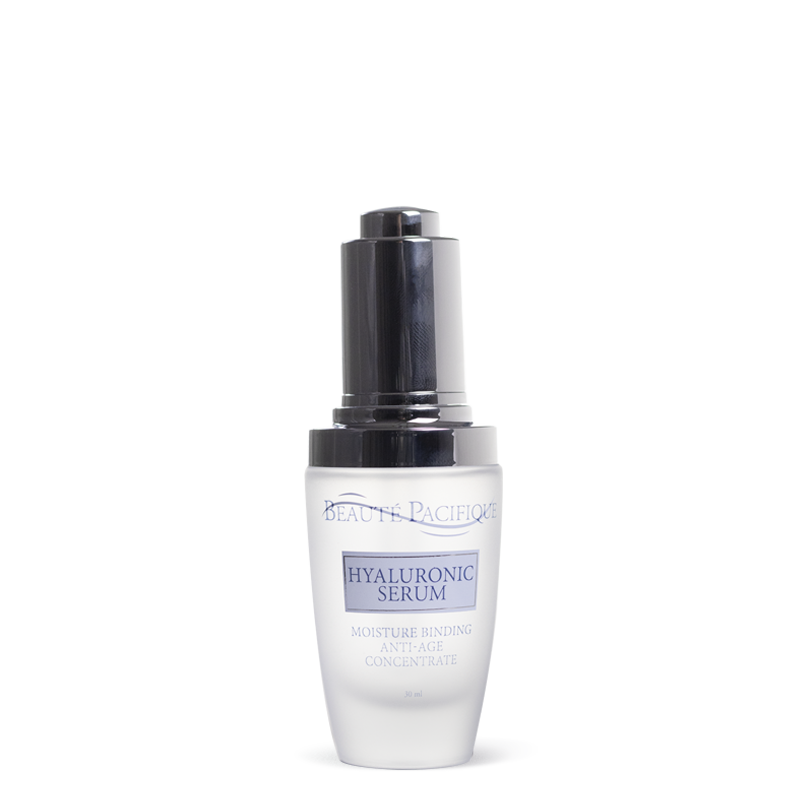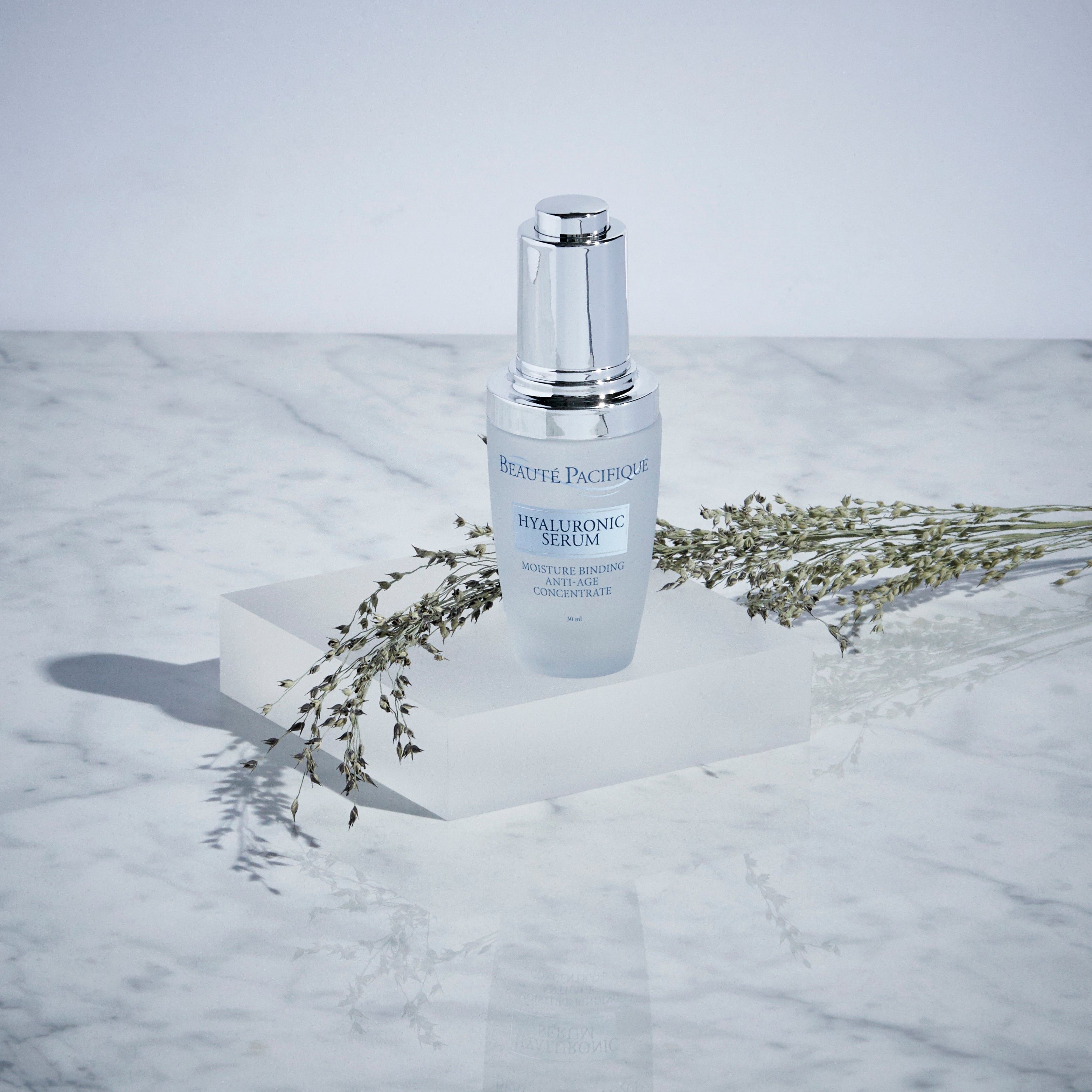 Symphonique anti-age 45+, 30ml
Protects against light-induced damage, including blue and red light
Improves the ability of the skin to attract moisture, even in dry air
Maximum moisturizing effect
100% Money Back Guarantee!
Delivery within 1-3 business days!
Symphonique anti-age 45+, 30ml
Serum Symphonique is a hybrid hyaluronic acid serum that combines powerful moisture boosting with advanced antiaging peptide technology. It contains two types of active hyaluronic acid, which provides your skin with immediate extra moisture that remains at a significantly increased level throughout the day.
Hyaluronic acid levels are further boosted by an additional peptide (11) that enhances the skin's natural production of hyaluronic acid, resulting in smoother, more youthful looking skin. Another advanced peptide (10) relaxes the skin's micro-muscles, smoothing fine facial lines. The third peptide (8) improves the skin's own protection against visible and invisible light damage.
The penetration of the active ingredients is further enhanced by Beauté Pacifique's PAPAIN-based peeling system, which gently removes dead skin cells from the upper layer of the epidermis, ensuring better penetration of the active ingredients into the skin. Serum Symphonique provides perfectly hydrated skin with a natural glow, ideally preparing the skin for the desired day cream and make-up.
Key ingredients and their benefits:
2. Glycerin | is one of the best and most widely used moisturizers. It easily penetrates the epidermis and makes the skin soft and silky. Owners of sensitive skin can also use this vegetable glycerin. It provides lubrication, leaving the skin soft and silky smooth. It is very soothing, especially for dry skin.

4. Beta Vulgaris (Beet) Root Extract | from sugar beet. Improves natural moisture binders in the skin and provides additional moisture - both immediately and in the long term.

6. Sodium Hyaluronate | is a modified form of sodium hyaluronate that penetrates significantly deeper due to its split molecular version. It is an ingredient that binds water in the epidermis so that the skin can maintain an increased level of moisture in all layers of the epidermis.

7. Niacinamide | specifically works in the extracellular space (the "mortar" that holds cells together). It prolongs the biological processes that control both the cohesion between cells and the processes that maintain the functions of dehydrating cells as long as possible.

8. Carnosine | is a nature-identical multifunctional peptide that strengthens the skin's own natural defense system. Its antioxidant properties also protect the skin from all damage caused by sunlight, be it UV rays, blue light or infrared radiation. At the same time, it significantly protects and increases collagen production, thus supporting skin firmness and elasticity.

9. Papain | is part of Beauté Pacifique's new advanced exfoliation system. It gently removes dead cells and helps to refresh the skin's natural glow and restore its youthful appearance. This new papain-based penetration system works quickly and intensely. When used daily, papain perfectly absorbs other active ingredients.

10. Dipeptide Diaminobutyroy | Benzylamide Diacetate | is a molecular construct designed as a close copy of snake venom. The snake uses its venom to paralyze its prey, and Beauté Pacifique uses this action to mimic a similar action that can be achieved with botulinum toxin injections. The ingredient is produced by a large Swiss herbal/snake serum company and was awarded for excellence in advanced technology.

11. Tetradecy Aminobutyroylvalylaminobutyric Urea Triflouroacetate | is a tripeptide that significantly increases the regeneration of the skin's own hyaluronic acid and stimulates collagen synthesis, together creating visibly firmer and more hydrated skin. Over time and without injections, effects similar to those obtained using hyaluronic acid-based fillers can be achieved.