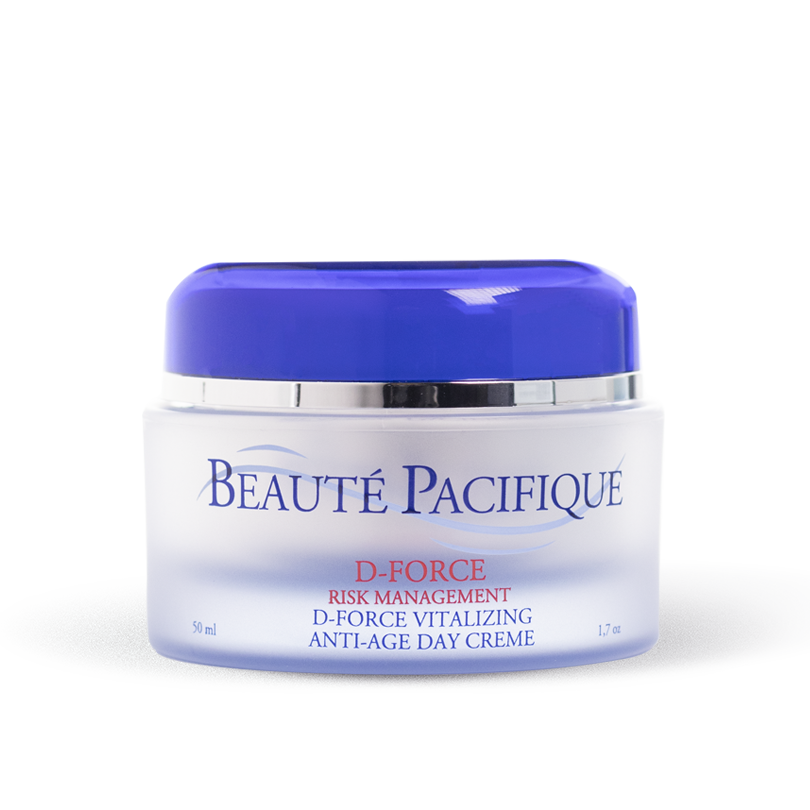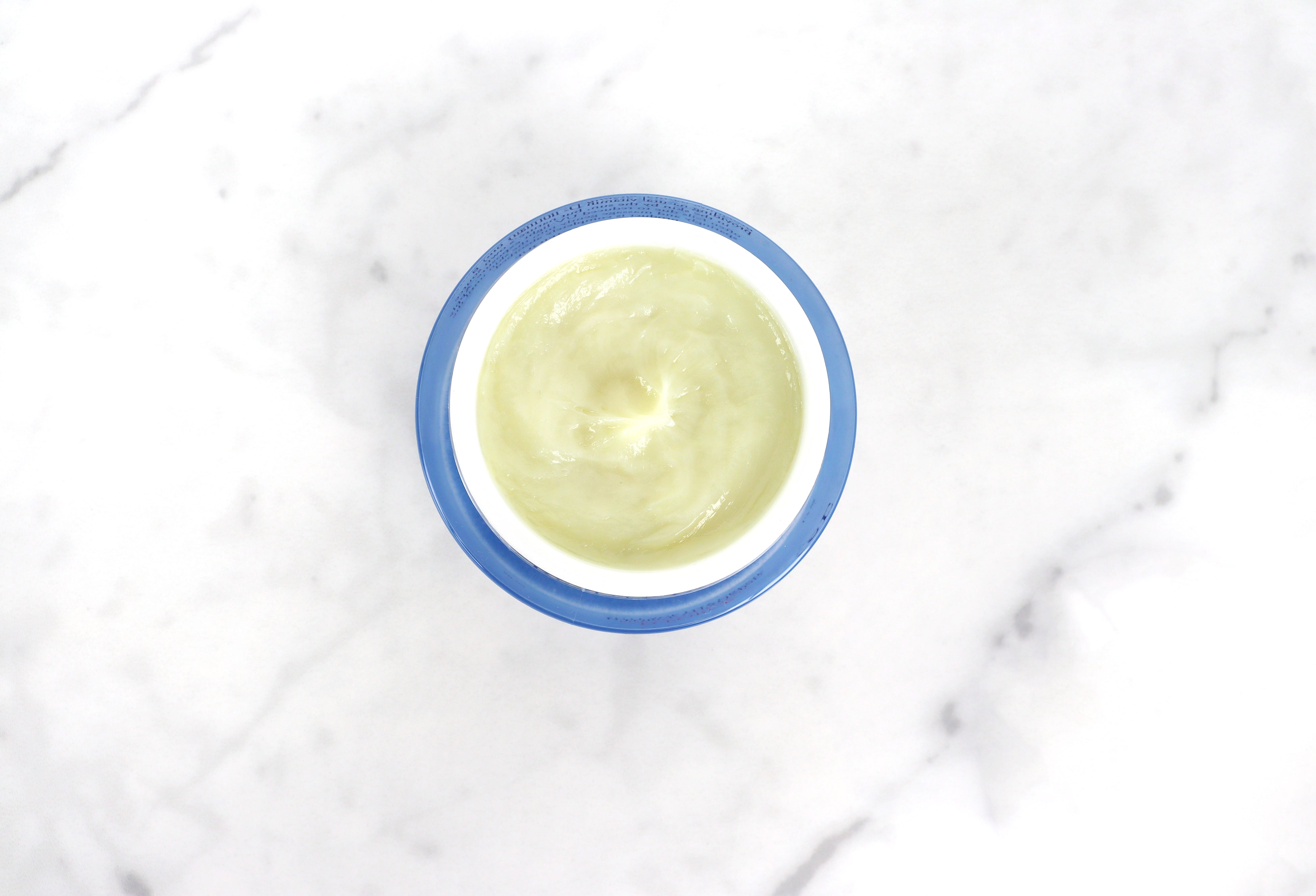 Beauté Pacifique D-Force Risk Management vitalizing anti-age Day Creme, 50ml
Deeply moisturizes the skin
Restores skin elasticity
Contains vitamin E
100% Money Back Guarantee!
Delivery within 1-3 business days!
Beauté Pacifique D-Force Risk Management vitalizing anti-age Day Creme, 50ml
Beauté Pacifique D-FORCE products are a fantastic innovation in the cosmetic industry. Now it is possible to deliver the missing vitamin D to the body in a completely natural way, through the skin. Such a lack of vitamins is especially characteristic of the people of Northern Europe.
Vitamin D is synthesized in the skin as a result of sun exposure, but fear of sun-induced skin cancer has led to severe vitamin D deficiency. On the other hand, the latest studies show that the lack of vitamin D in the skin can cause serious health problems.
To compensate for the lack of D-vitamins in the skin, we have created D-FORCE products, which are able to deliver the missing vitamin D to the body directly through the skin. The D-vitamin contained in the product is 250 IU per 1 ml of the product. When the cream is applied to the skin, vitamin D is delivered to the deeper layers of the skin by Beauté Pacifique's patented (nanometer squalane) delivery system, which serves as a vehicle to deliver the vitamin through the skin barrier.
The D-FORCE product, with its A-vitamins, is also a very effective A-vitamin anti-aging agent. Thus, D-Force Risk Management Cream is a powerful anti-aging product with added vitamin D to help compensate for insufficient sun exposure.
Krēms rada patīkamu sajūtu, āda ir apasiņota un spirkta.
Viegls aromāts, interesantas konsistences (vaskveidīga), bet ļoti labi klājas. Labs pamats zem dekoratīvās kosmētikas. Par iedarbību, pēc tam, kad kādu laiciņu palietošu.